Giza Plateau News Articles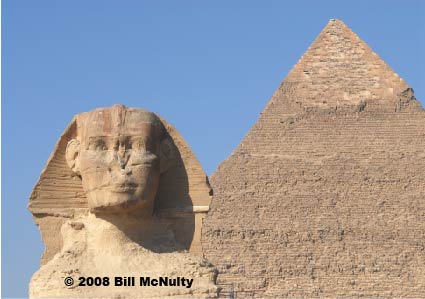 New Minister of Antiquities, New Strategy
Nevine El-Aref , Thursday 8 Dec 2011
Twenty-four hours after his appointment as Egypt's new antiquities minister, Mohamed Ibrahim Aly unveils his strategy to spruce up archaeology In a closed meeting, the new secretary-general of the Supreme Council of Antiquities (SCA), Mohamed Ibrahim Aly mapped a new plan to preserve more of Egypt's heritage, develop further existing archaeological work, upgrade the skills of archaeologists, renew efforts on projects on hold.
"The youth and junior archaeologists are my top priorities," Aly told Ahram Online. He promised to appoint all SCA temporary staff in four phases, the last phase concluding in 2012. Meanwhile, 2,000 of 6,000 fresh graduates are to be appointed at the SCA and the Ministry of Antiquities according to a scheduled timetable.
Aly suggested remodeling the thinking and goals of the SCA Administrative Council in order to better handle the current workload, adding new blood to its membership, including "prominent figures of civil society" and from the media.
Aly also promised to speed up construction, development and restoration work put on hold in the last year, including construction work of the Grand Egyptian Museum overlooking the Giza Plateau, the National Museum for Egyptian Civilisation at Fustat, and restoration work of the Graeco-Roman Museum in Alexandria.
Source: Al Ahram New

© 2004-2026 Bill McNulty All Rights Reserved