Giza Plateau News Articles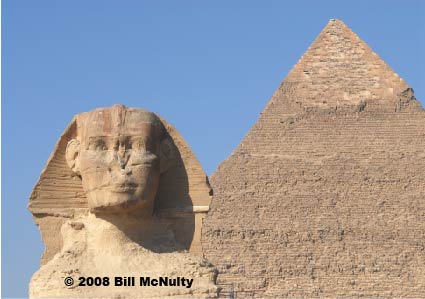 Prosecutors Refuse Request to Lift Hawass Travel Ban
Al-Masry Al-Youm
Sun, 27/01/2013
The Public Prosecution refused a request by Zahi Hawass, former head of the Supreme Council of Antiquities, to lift a travel ban placed on him more than a year and a half ago, First District Attorney Mostafa al-Husseiny said.
Former President Hosni Mubarak had appointed Hawass, who was born in 1947, as antiquities minister. He resigned from the post in March 2011 but was later reappointed.
In July 2011, he again resigned after public outcry against him. Revolutionary groups saw him as a pro-Mubarak figure after the 25 January revolution earlier that year.
Hawass was charged with violations relating to organizing exhibitions abroad, and with granting the management of the Egyptian Museum gift shop to the Egyptian Company for Sound and Light, for which he worked as a consultant.
Edited translation from Al-Masry Al-Youm
Source: Egypt Independent
© 2004-2026 Bill McNulty All Rights Reserved